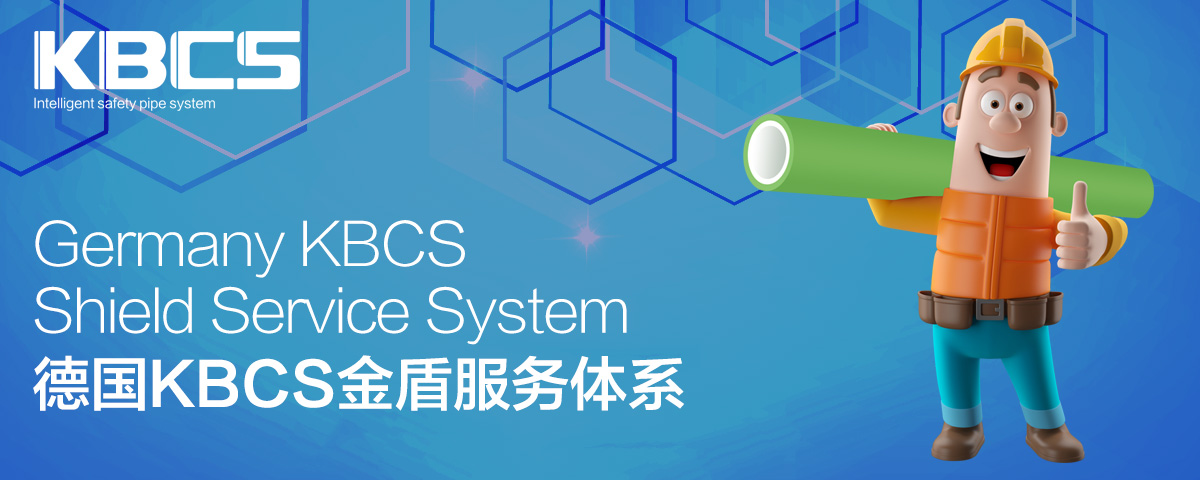 Germany KBCS advocate "sunshine consumption, service-friendly" business philosophy, after many years of operation, highly praised by the majority of consumers, in order to better serve customers, the company introduced the Golden Shield system services, real customers "worry free."
Implementation of a comprehensive upgrade service content:
A private custom design: senior professional design team chose the most appropriate solution.
Second, the implementation of the warranty service, maintenance of life policies, provide lifelong care and maintenance consulting services.
Third, the implementation of the national 24-hour hotline, to really sincere customer service.
Fourth, the implementation within 48 hours to reach the site investigation, survey within three working days after consultation with the customer solution.
Fifth, the implementation of product security check system: the establishment of product security check system, so that consumers can buy KBCS products.
Six, 100% transparent professional installation: professional construction team based around the different environments and customers to install pavement testing equipment and the most standardized processes requirements, allowing you to sit back and relax.
Seven, 360 ° maintenance services: for German customers to buy products KBCS provide maintenance advice and regular professional maintenance.
Eight Tips: SMS were warm and heartfelt greetings and blessings maintenance tips Depending on the season, national holidays and other customers.
WATER SECURITY GUARDS